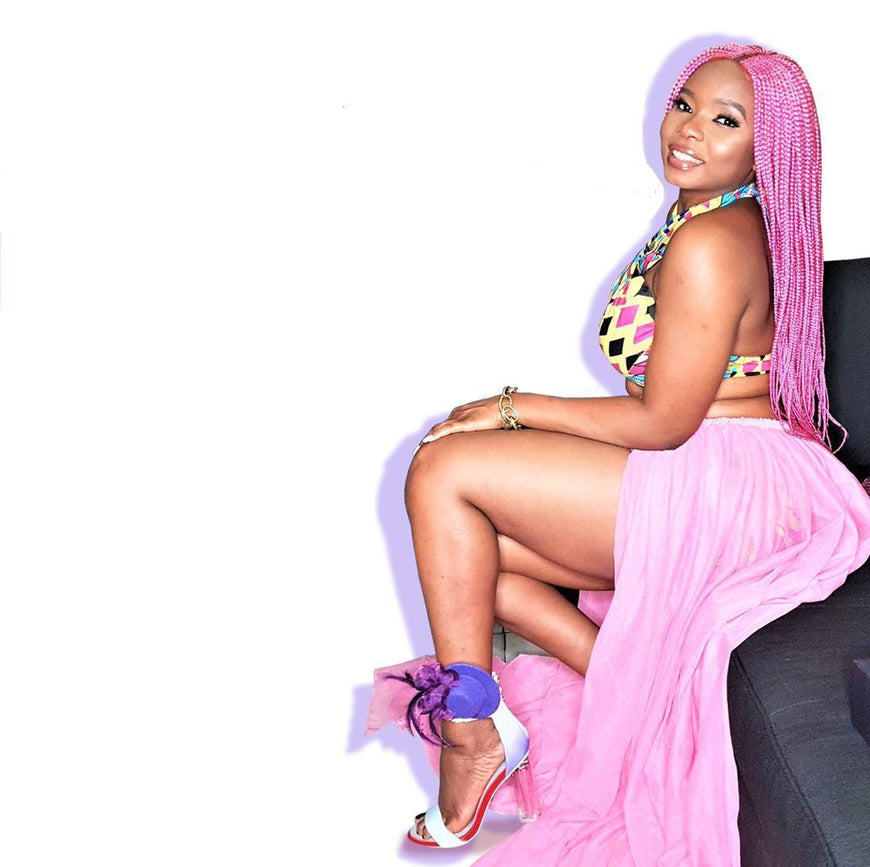 Yemi Alade Looking Pinky Flashy in Randivie Down Town Purple Heels
Yemi Alade is Looking Sexy Sassy in Randivie Down Town Purple Sandals. with a sweet and sexy outfit she put on in the shooting of in her Music Video Clip she is featured on by Soft, with the song name "Killa". 
We are in Love with her Look. The whole outfit is a Banger!
Down Town Heels is Available in 3 colours:

Purple

Blue

Red

Check them out here:

https://randivieusa.com/collections/down-town-heels

 Watch Yemi Alade Music Video Clip "Killa"